Tako Yakida World - CG art using DAZ Studio, Hexagon, Carrara, LuxRender, Reality and Photoshop Elements 9
Click here to edit subtitle
| | |
| --- | --- |
| Posted on April 20, 2014 at 11:50 PM | |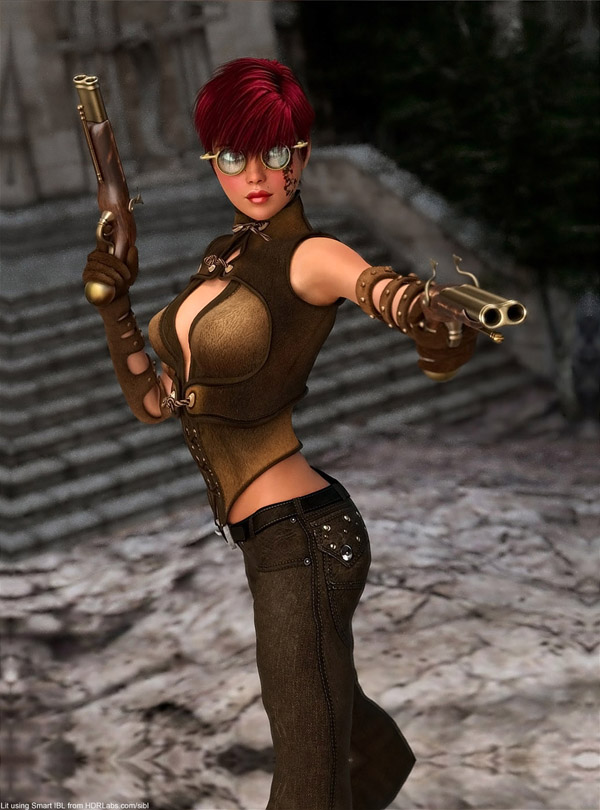 This applies to photography as well as to DAZ Studio/Reality etc, etc.


The above image was created with two separate Reality/LuxRender renders blended using an awesome program called Combine ZM.
You can download the program free here. (No, I do not work for them nor am an affiliate, I just love the program. )


I was unable to get the gun and her face in focus without it. That's physics for you.
Check out a simple tutorial on how to do this.

Enjoy!
-Tako

| | |
| --- | --- |
| Posted on October 22, 2013 at 10:10 PM | |
Not all of them, since I need them nice and big to print well. But some of my best are now available at http://fineartamerica.com/profiles/justin-littler.html
If I can make as much money as I make with DAZ Studio with the photos, I will be a happy camper. Now to print some business cards.....
| | |
| --- | --- |
| Posted on October 18, 2013 at 9:40 PM | |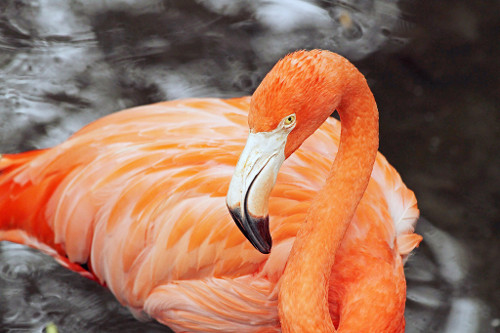 I've had a new job since last November which includes quite a lot of looking up stuff on the computer so my enthusiasm for working with 3D graphics on the side has lessened considerably.
Instead of 3D, I have been trying out photography quite a bit. It's gotten to the point where I feel ready to start selling. Of course, I don't want to just upload my photos to a site where no one will buy them, and I don't have time to go sell them at shows myself, so I am going to be checking out some people who sell photos for other people, kind of like a travelling circus crossed with an art gallery, or so I'm told.
So until that happens, you can see my newest photos at http://www.flickr.com/photos/[email protected]/
See you later!
-Tako

| | |
| --- | --- |
| Posted on February 22, 2012 at 11:20 PM | |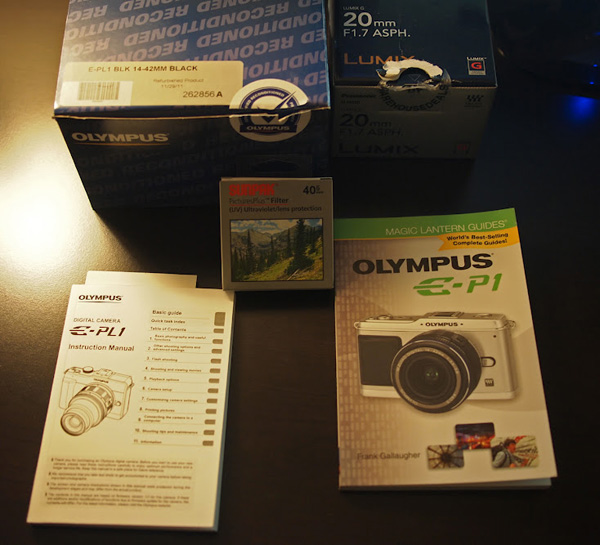 Well, my PEN camera arrived today from Cameta Camera in Farmingdale, NY. I must say I am pleased with the VIP service I received. They didn't charge me shipping to send it back to me, and were willing to refund my shipping to them to get it fixed. Instead of the shipping money, I chose the UV filters they also offered me.
The filter that goes on my 20mm Lumix lens is actually a 46 mm filter, but because of the odd shape of the lens (I guess) it fits. (I got two lens filters from them for free, one for each lens I own.)
So as a thank you to them, I decided to let others know of the great service I received. You can visit Cameta Camera at http://www.cameta.com/

Happy Wednesday!
-Tako
| | |
| --- | --- |
| Posted on July 15, 2011 at 10:46 AM | |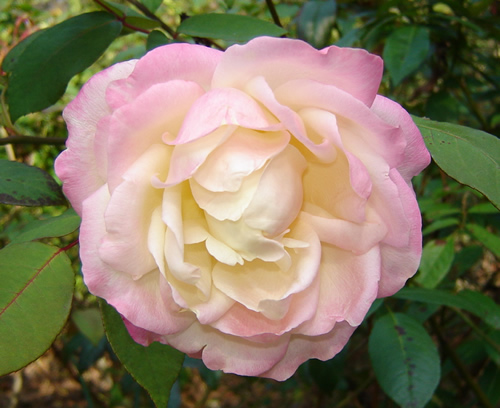 Today, I add a new photography section to my website.
I do this partially out of disgust for all my failed attempts at creating a marketable 3D model and wanting to do something different for a change, partially due to all my study of the software called Reality and LuxRender, which utilize photographical technology, and partially due to how boring my current job is.
The camera used is a basic point and shoot Sony Cybershot. I don't recall the specific model offhand, but it works fairly well in nicely lit conditions, and with a tripod, works fine in the middle of the night.
Once upon a time, out of boredeom, I would drive around town in the middle of the night. Sometimes with my camera. Sometimes all the way to the next county. In the course of these wanderings I amassed a small collection of pictures.
Lately, I have been thinking about buying a digital SLR to maybe take my photography to the next level. It would be quite an interesting job to be a travel magazine photographer, for example. I would love to travel the world and get paid for it.
Check out my new gallery here, if you like. I will more than likely be adding some new photos here and there. I hope they are well-received.

Cheers.
Tako Yakida