Tako Yakida World - CG art using DAZ Studio, Hexagon, Carrara, LuxRender, Reality and Photoshop Elements 9
Click here to edit subtitle
| | |
| --- | --- |
| Posted on October 25, 2012 at 3:15 AM | |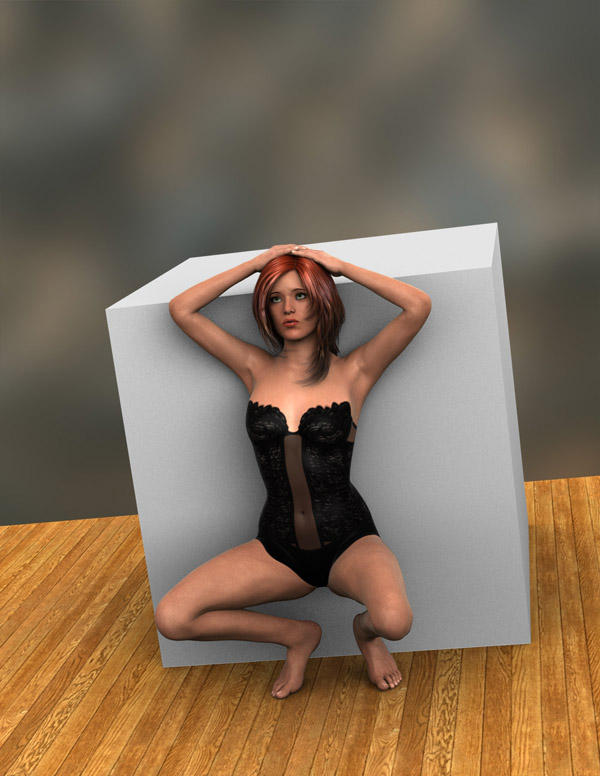 After a long week of slaving over a hot computer to pay the rent, it's nice to take a break from what the powers that be demand of me and just create something with no rules, that don't have to be approved by a marketing commitee.
Freebies allow one to do just that. You can make whatever you want and upload it whenever you feel like.
So today, here's a little gift of 4 lonely poses for Stephanie 5 in honor of my shift from working a day job to working from home. It's a much lonlier existence than I would have thought at first. Oh well.
Download the poses here!
Thank you for your support!
And know that every time you make a purchase of a Tako product, you are helping to keep Tako making products. ;-)
| | |
| --- | --- |
| Posted on October 20, 2012 at 3:00 AM | |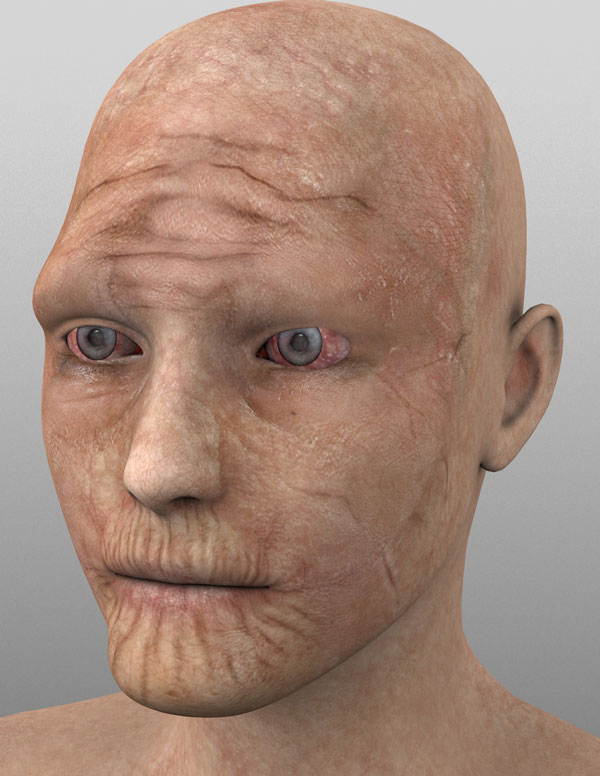 I made a custom head in Sculptris for the DAZ Character Victoria 4 today.
You may download the morph for free here.


Requires Poser or DAZ Studio.
Shape only, no textures included.
You will find the head morph under ...Pose/TakoYakida.
(Skin used in the promo is the Creature Creator "Creature-Lined" material sold at DAZ.)

Hope you like.
| | |
| --- | --- |
| Posted on September 27, 2012 at 11:30 PM | |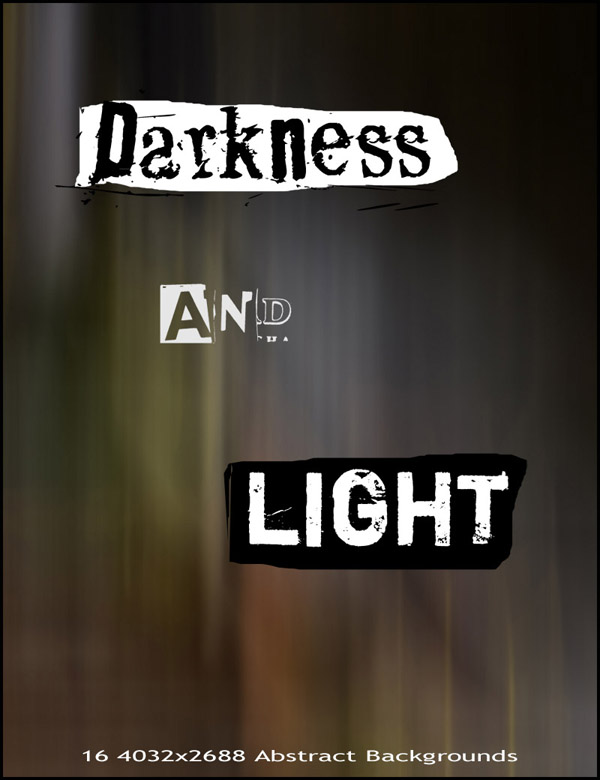 Here is a collection of 16 abstract and surreal backgrounds. These were created using regular photos I took as a base, and then modifying them a bit to give them a whole new look and feel. I hope you can find good uses for them!
Check out the readme in the zip file for more details!
-Tako

| | |
| --- | --- |
| Posted on September 27, 2012 at 11:20 PM | |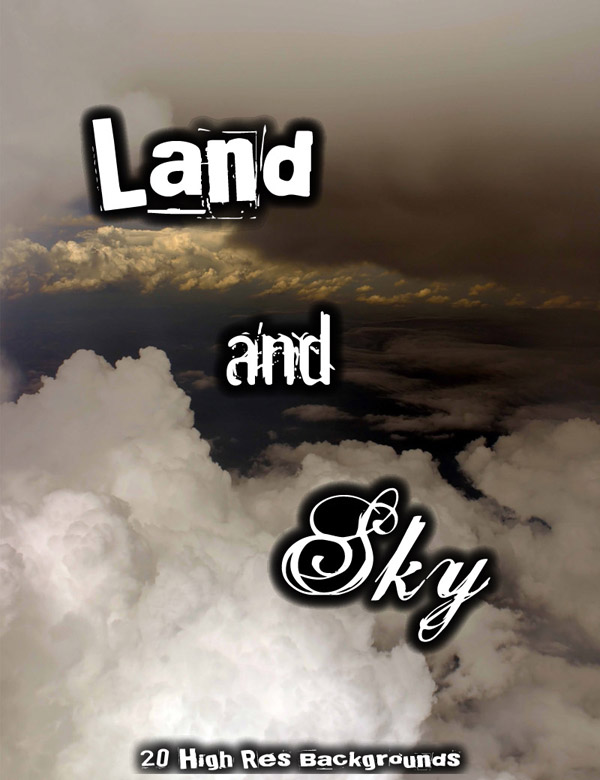 Over the past few months I've been playing with some nifty cameras, and here is a bit of the results for everyone to play with!
These backgrounds are all high-res at 1987 x 3000 to 4000 x 2649.
See the readme for more details!
Happy rendering!
-Tako
| | |
| --- | --- |
| Posted on December 29, 2011 at 9:50 PM | |
Hello everyone!
I hope this year was a good one for you. To end it off right, I have created a little prop and facial expression for your Genesis characters in DAZ Studio 4.
I would like to thank Callad in the DAZ 3D forums for inspiring me to try harder to do something more creative. I had been tiring of the monotony of most of my renders lately and decided to create something in Blender to give a little twist to the usual. This prop and expression was the result.
You can download them here.
Enjoy!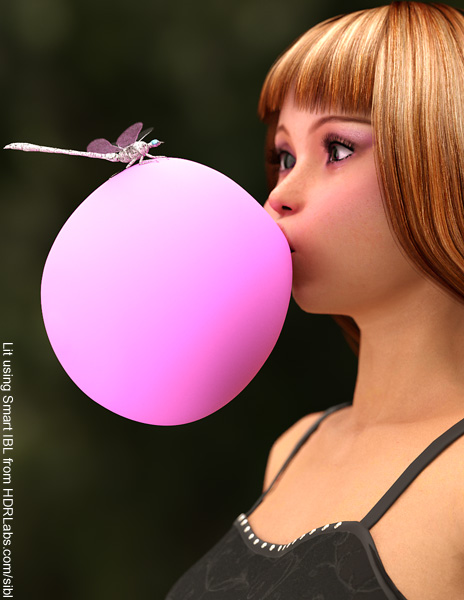 | | |
| --- | --- |
| Posted on November 7, 2011 at 12:25 AM | |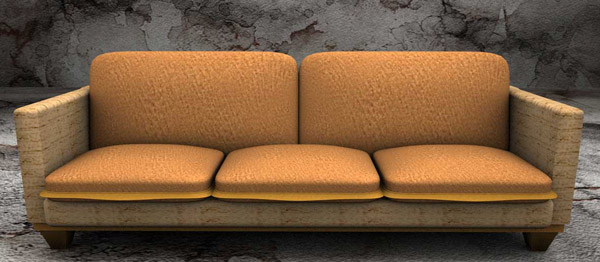 Welcome back to Tako Yakida World!
I decided to re-release my couch freebie today, as I needed to refamiliarize myself with setting materials in DAZ Studio, and since I was using the couch as a testing ground, I thought, why not? When I originally made the couch it was optimized for LuxRender/Reality for DS, but not so much attention was given to the actual DS shaders.
And you might be happy to know I created a specularity/bump map to the cushions in addition to just optimizing shader settings. Get the new version here.
Hope you like it!
Cheers,
Tako

| | |
| --- | --- |
| Posted on September 12, 2011 at 7:35 PM | |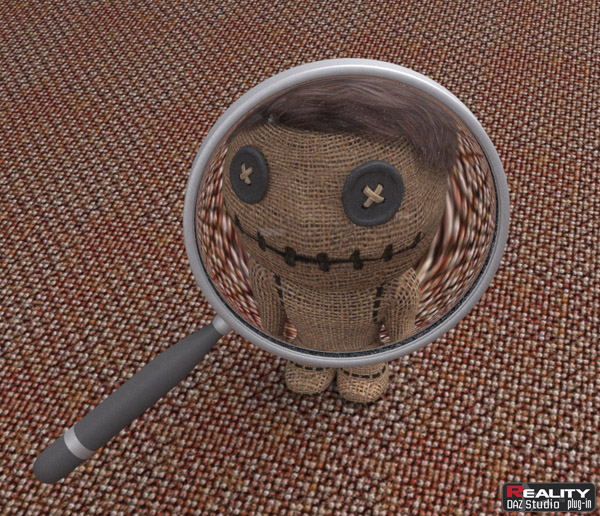 Hello folks,
Sorry for the long delay, but I have been quite busy lately doing stuff. Luckily today, I had a fit of inspiration and regurgitated a nice shiny new magnifying glass for all your digital inquiring minds to play with.
Here you go: http://takoyakida.webs.com/freebies/Magnifying_Glass.zip
I should warn you, however, that this prop is optimized for a physics-based renderer. Namely, LuxRender. I use LuxRender because it's nice to have light act like light, without having to walk over brambles, through icy mountain ranges, and into the fiery caverns of the Underwold just to get it to behave. Hence, if you use a non-physics-based (otherwise known as a "biased") render engine, don't be surprised if your result does not look like the above picture.
Should you desire such a result, feel free to check out the Reality Plug-in for DAZ Studio which allows you to link up to the LuxRender engine and all its physics-based goodies.
For those of you familiar with Reality, I have uploaded shaders into the ACSEL (Automatic Custom ShadEr Loader) database, so you can get the same effect as above immediately.

May the ants crumble under the power of your newly found ability to shoot beams of toasty light at will.
Cheers,
Tako Yakida

| | |
| --- | --- |
| Posted on June 17, 2011 at 12:35 AM | |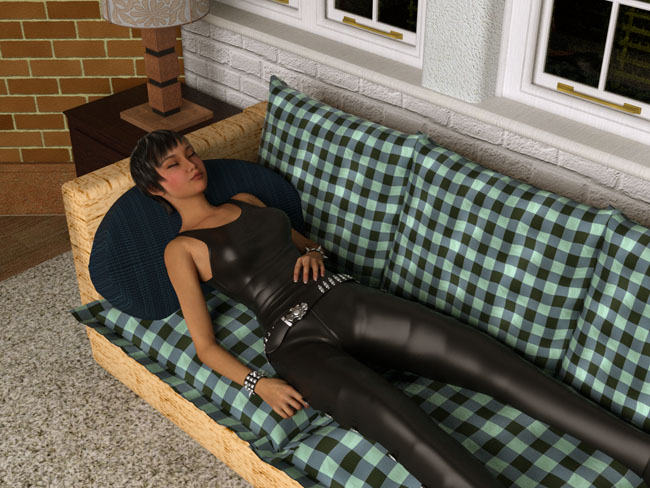 Well, today I just finished my first complete piece of furniture, a couch frame. No pillows, or other props, but it does hold the OptiTex Pillows quite well, as you can see in the above pic. I am offering the couch frame free of charge. It comes in .obj, .pp2 and .daz format. I hope you like it. Download it here.

Cheers,
Tako Yakida