Tako Yakida World - CG art using DAZ Studio, Hexagon, Carrara, LuxRender, Reality and Photoshop Elements 9
Click here to edit subtitle
| | |
| --- | --- |
| Posted on December 29, 2011 at 9:50 PM | |
Hello everyone!
I hope this year was a good one for you. To end it off right, I have created a little prop and facial expression for your Genesis characters in DAZ Studio 4.
I would like to thank Callad in the DAZ 3D forums for inspiring me to try harder to do something more creative. I had been tiring of the monotony of most of my renders lately and decided to create something in Blender to give a little twist to the usual. This prop and expression was the result.
You can download them here.
Enjoy!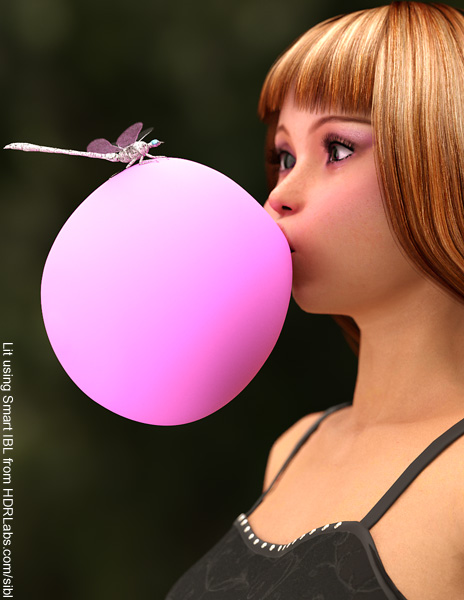 Categories: Freebies