Tako Yakida World - CG art using DAZ Studio, Hexagon, Carrara, LuxRender, Reality and Photoshop Elements 9
Click here to edit subtitle
| | |
| --- | --- |
| Posted on October 25, 2012 at 3:15 AM | |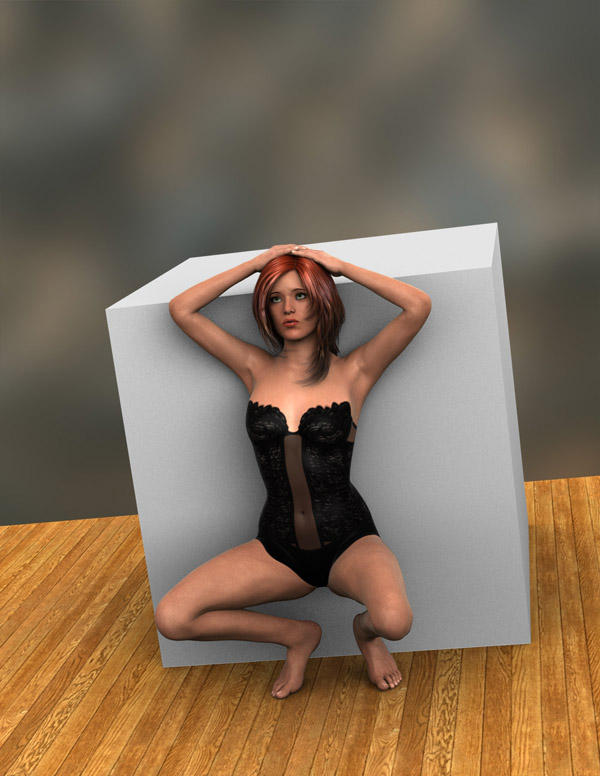 After a long week of slaving over a hot computer to pay the rent, it's nice to take a break from what the powers that be demand of me and just create something with no rules, that don't have to be approved by a marketing commitee.
Freebies allow one to do just that. You can make whatever you want and upload it whenever you feel like.
So today, here's a little gift of 4 lonely poses for Stephanie 5 in honor of my shift from working a day job to working from home. It's a much lonlier existence than I would have thought at first. Oh well.
Download the poses here!
Thank you for your support!
And know that every time you make a purchase of a Tako product, you are helping to keep Tako making products. ;-)
Categories: Freebies